Dancing is something that can make you happy even at your worst and make others happy too, this art is so graceful in itself, that expresses the feelings of anything by human movements on certain rhythm, these days the fusion of modern culture and Indian culture is commonly seen through number of Dance forms performed by our talented dancers and that's what the famous Dance company; The Glowdiators do, the talented team is totally engaged in Tron LED Dance and done many performances in various events that actually made the audience happy and build a special place in their hearts.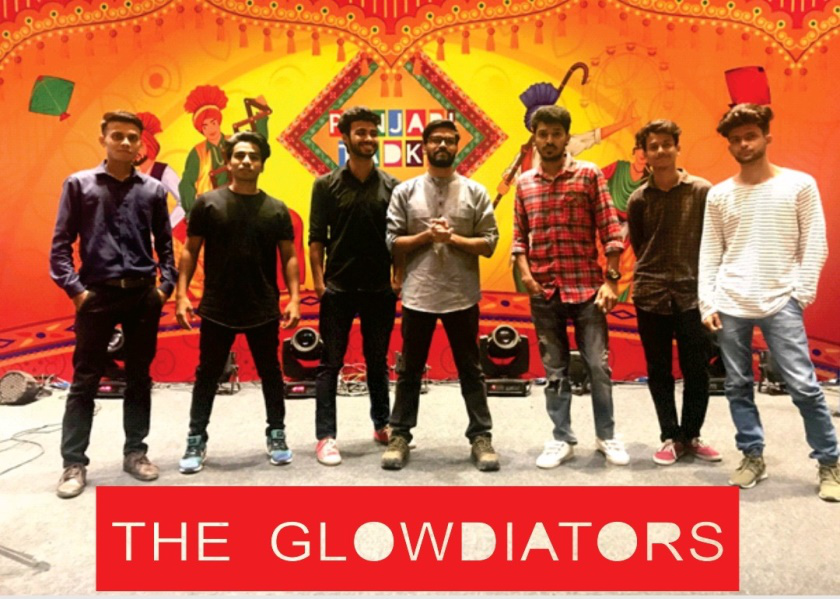 The recent performances have been done by the team that made the events actually successful and memorable through their hard work and creative concepts across the India and attracted fans on a large scale.
The team have performed the stunning fusion of Tron LED and Tron Bhangara on theme 'Vibes' on 6th May, 18 at Nikunj Lawns, Delhi. This performance literally made the audience forced to dance hard and shake their legs too and the power of small Punjabi touch in any dance and music is always the reason of dancing hard. Performers were so energetic and enthusiastic and executed a magnificent in quite good manner.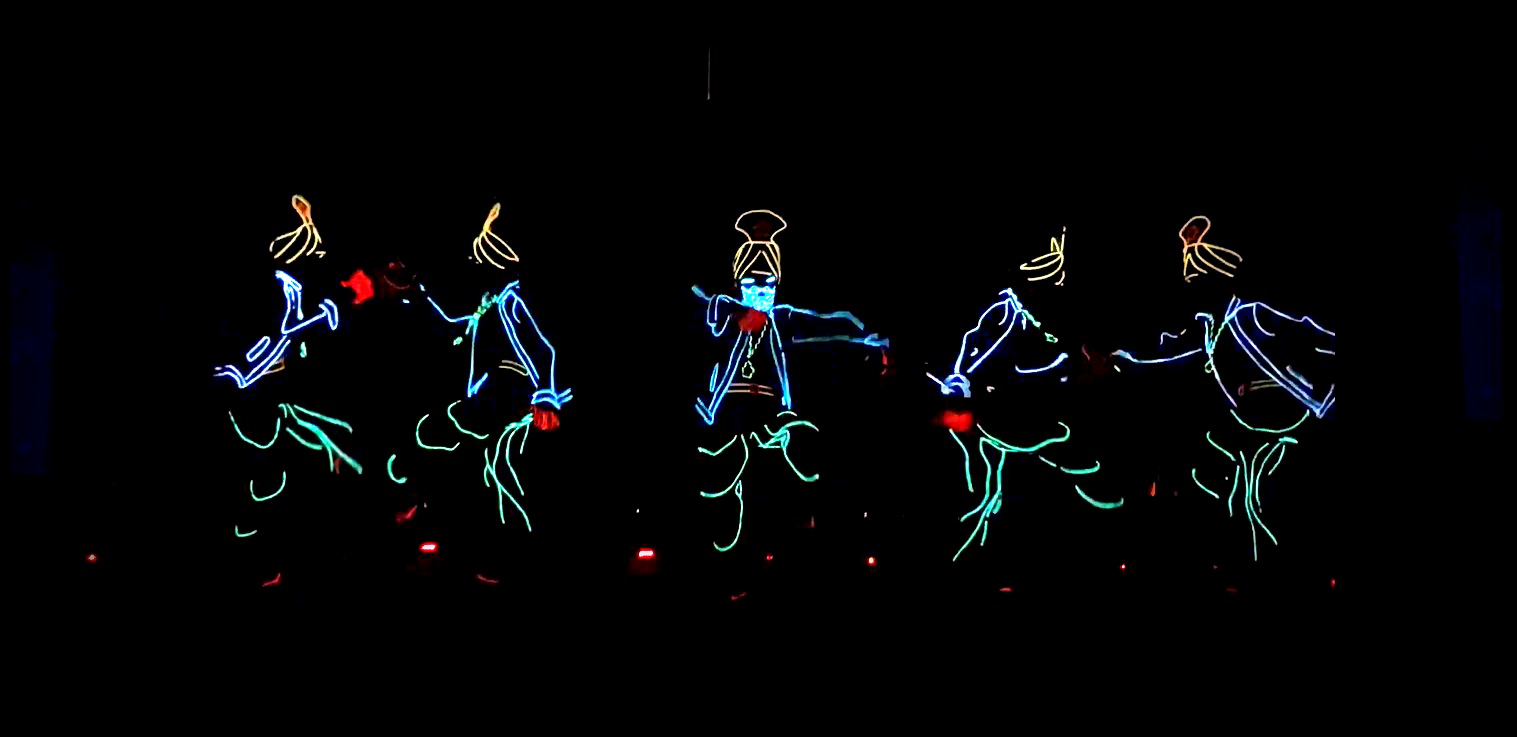 Another energetic performance has been executed by the team on 11th June, 18 at Novotel Hotel, Juhu in Mumbai. The act was truly amazing and came up with a very innovative concept of Alien Tron Dance. We all know the trending hit and craze among youth of 'Dame Tu Cosita' beats plus movements and that's how the same craze has been produced by the team "Glowdiators" through the amazing act of Alien Tron dance and by this they actually attracted lots of fans specially youth fans and gain more popularity.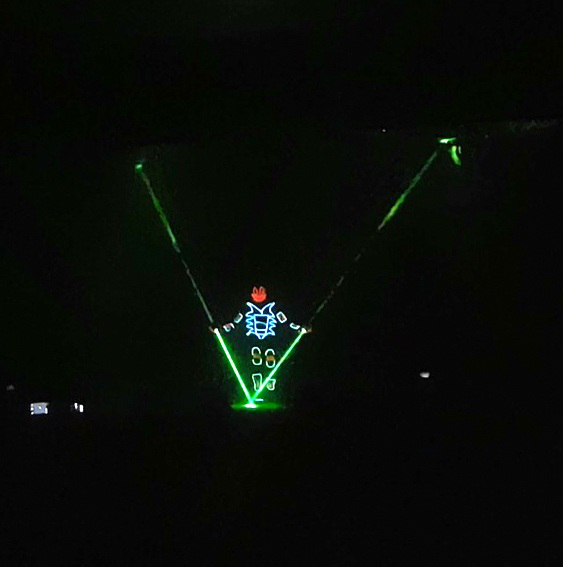 With the same energy, enthusiasm and thrill, the team has performed another graceful act on theme 'Punjabi Tadka' on 18th June, 18 at Andaz Hotel, Aerocity in Delhi. It was again the stunning composition of Punjabi folk dance and Modern LED dance that was absolutely exhibited by the team and made the audience forced to jump and dance too, again if there is a slight touch of Punjabi beat then it is impossible to stop ones legs by shaking them.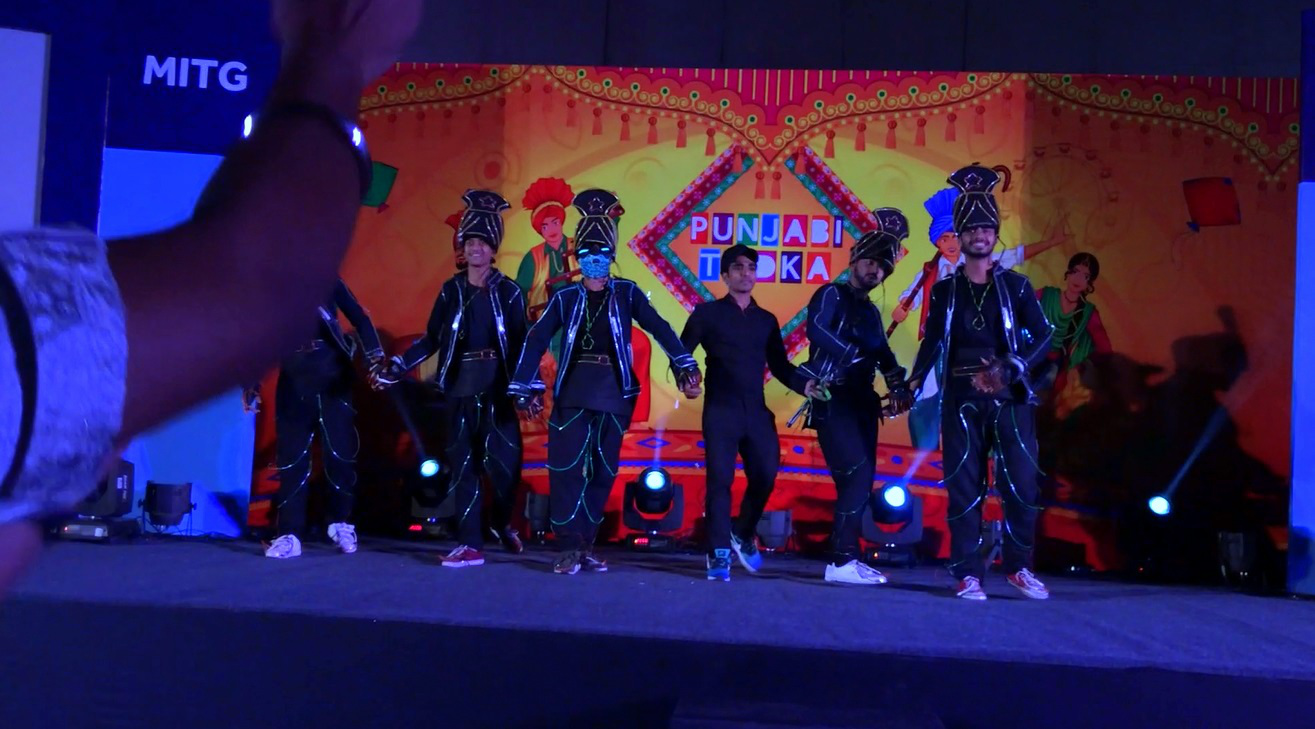 The team has gain popularity in high amount and attracted the fan heat but this is not the end, many more acts and performances yet have to come with innovative, creative and unique concepts.