Our LED Dance Company India can help you in any project
THROUGH CREATIVITY, INNOVATION & SHEER DETERMINATION
LIGHT DANCE COMPANY INDIA PERFORMANCE

We 'The Glowdiators' – Dance Company India are the best LED Dance Group that performs live in events and add a wow element for the audience. Our LED Tron Dance performance gives a live illusion effect with a high-tech art proficiency experience which is unlike anything you have ever seen before.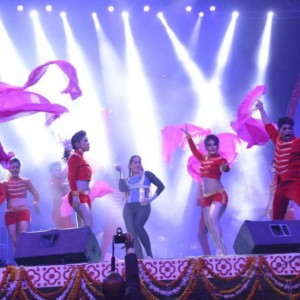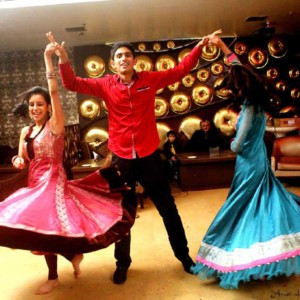 WEDDING CHOREOGRAPHY

The Glowdiators – an expert Tron Dance Group in Delhi consists of a team choreographers who master in the Bollywood and wedding choreography in addition to the Tron Dance Act. They help you make your wedding performance a dream come true.
PERSONAL CLASSES

Can't find time for your passion to Dance? Then don't you worry, We at Glowdiators – Dance Company India provide personal classes even Tron Dance so that you can fulfill your passion at your own convenience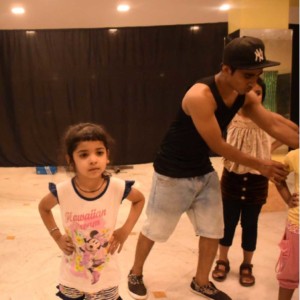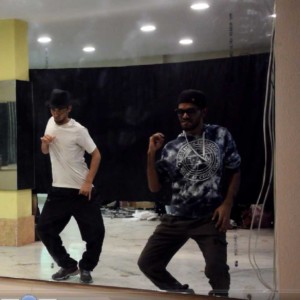 ONLINE CLASSES

Living Abroad? Or Cant find a convenient time to learn how to dance? We at Glowdiator – Dance Company India have the perfect Virtual Dance classes for LED Tron Dance and other dance styles as well.
How We Work
The level of commitment from the LED Dance Group at Glowdiators is unparalleled in the industry. With the best Tron Dance Choreographer and the most energetic Dance Group in Delhi, we tent to blow minds and illuminate your lives forever. We understand the requirement and fulfill all your needs in a Glowing and LED Tron Dance kind of way with our team of specialists. Our mission is to bring joy and brighten up your brand like the star it is supposed to be.
DISTINCTIVE CHARACTERS
The Glowdiators has the assets, innovation and creative skills required to execute and bring your ideas to the world with a gripping and never seen before performance.
YOUR SPECIAL OCCASION
Be it Corporate functions/branding, Wedding Choreography, birthday bash, or any other live event, our Led Dance Group demonstration has it all covered.
OUR CUSTOMIZED TRON DANCE ACT
Our Creative team is the most competent in the entire industry to customize any act and make it revolve around your brand.
.
LED DANCE GROUP COMPLIMENT
We as a whole would like to compliment the Indian Film Industry for initiating the LED Dance wave with the popular melody 'Sara Zamana' from the movie Yaarana.