The Glowdiators – Best Tron Dance Group India
The Glowdiators – Dance Company India has the assets, innovation and creative skills required to execute and bring your ideas to the world with a gripping and never seen before performance. Allow us to take your Branding to the next level.
About Glowdiators – LED Dance Group India
'The Glowdiators' was a thought that came into existence with a collective effort placed in by Nikhil and his Dance Group in Delhi, India. All the members started off as professional dancers since 2007, and later formed the 'LED Tron Dance Act' and thrived as the most entertaining and innovative Tron Dance Company India.
Live From The Glowdiators Tron Dance Studio!
Get Your Booking Today!
WHAT WE DO
'The Glowdiators' is a performing arts crew that portray an exclusive act known as "LED Tron Dance" which is an excellent amalgamation of art and technology. Our motive is to cook up the standards everytime in the spotlight. So, step into the glowing experience of our work for all kinds of live events and productions.
WHY GLOWDIATORS
The level of commitment from the LED Tron Dance Group at Glowdiators is unparalleled in the industry. With the best Tron Dance Choreographer and the most energetic Dance Group in Delhi, we tent to blow minds and illuminate your lives forever.
Behind The Mask
We are expert and experienced in tron dance performance and provide you the best technical support team in which MAC the manager of Glowdiators with his team-members Ashish as a 'costume designer', Nikhil Bhardwaj 'Founder & Creative Head', Diwakar 'Designer from last 10years' and Sanjay Mehra 'The best Choregrapher'.
MAC
MANAGER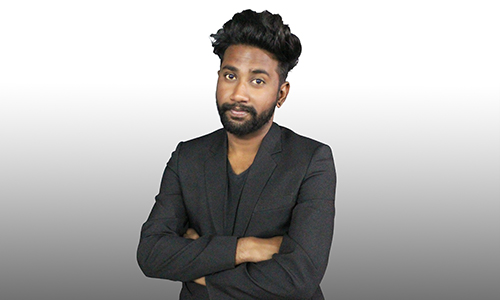 ASHISH
Costume Designer
NIKHIL BHARDWAJ
Founder & Creative Head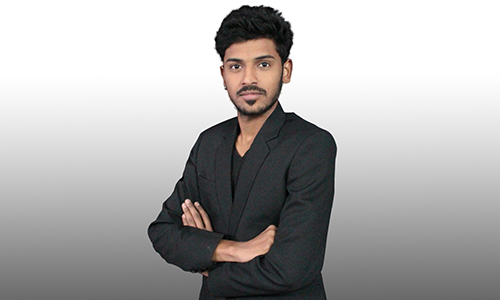 Diwakar
DESIGNER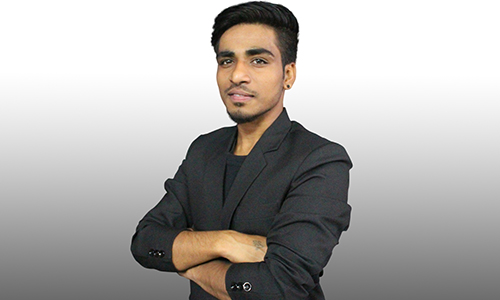 Sanjay Mehra
CHOREOGRAPHER
And Counting More…
We can help you in any project
THROUGH CREATIVE IDEAS, INNOVATION & SHEER DETERMINATION
From Our Blog
POST FROM OUR HOUSE
glowdiators
The romanticism built by the artists of our country around Truth and Goodwill has never gone out of fashion. Our [...]
glowdiators
Marketing and Changing Times Time has changed relentlessly and continues to do so as we speak. And with time, changed [...]
TESTIMONIALS
WHAT OUR CLIENTS SAYS
This performance, I just loved it!!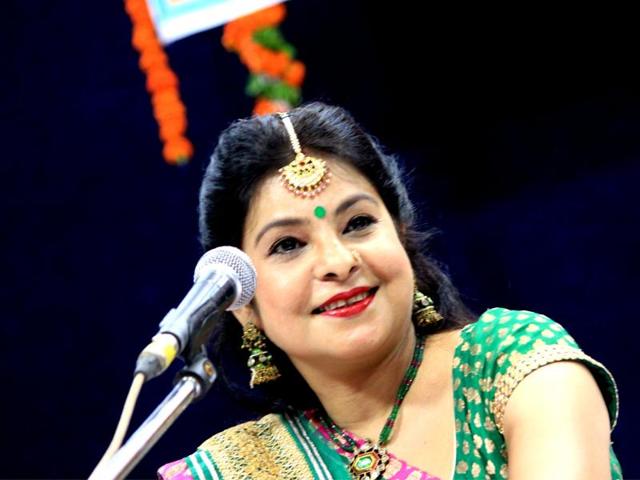 I salute all of you for making a mythology story alive here on the stage utilizing your LED lights. Extraordinary.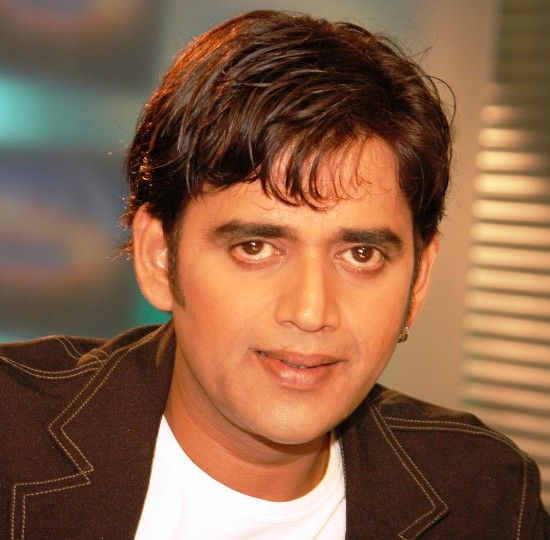 WOW…WOW…AMAZING !! I GOT SO AMAZED!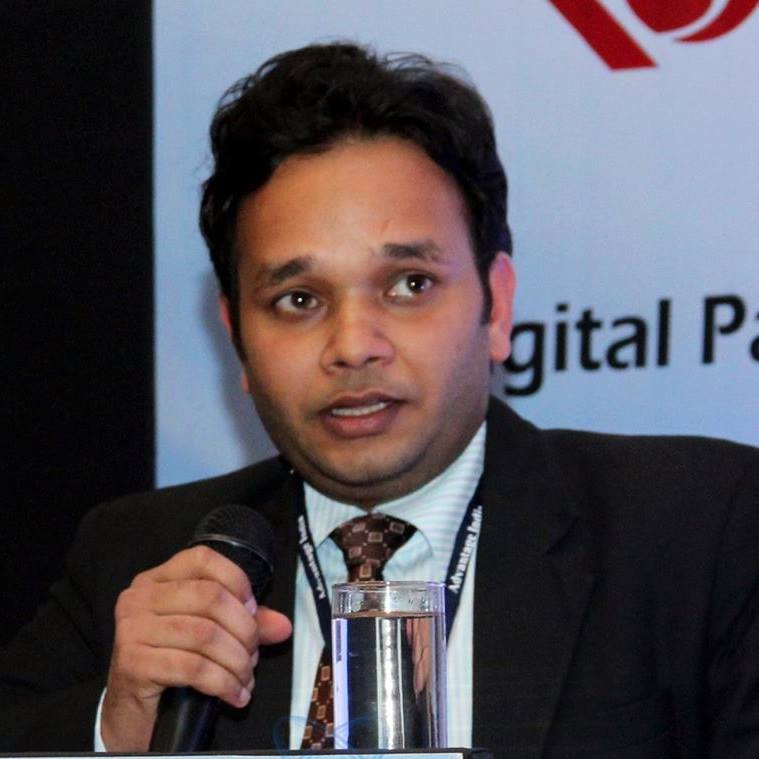 It was our first TRON show experiment ever and that too in a place which never witnessed such an act. People loved them with such a superb response. Highly recommended!
Let's Start Now!
WE ARE READY FOR NEXT PROJECT
We guarantee 100% security of your information
We will not share the details you provide with anyone. Your email won't be used for spamming
Main Office: G.floor, H. 369, Chattarpur Hills, New Delhi 110030
Phone: +91 9871052032
Email: contactus@glowdiators.com