India is so blessed country with not only diverse culture but with diverse talents too and one of them is "Dance", we are extremely rich with great dancers and true to this statement, "The Glowdiators" Dance Company is a proof.
Another performance by "The Glowdiators" is given on 6th May, 2018 at Nikunj Lawns, Delhi. The main motive for the event was to make it successful with some innovative and unique concepts and this has been done through the performance of 'Alien Tron and Tron Bhangra ' dance, this LED Dance is a single reason that gives people various opportunities to experience lots of fun and joy.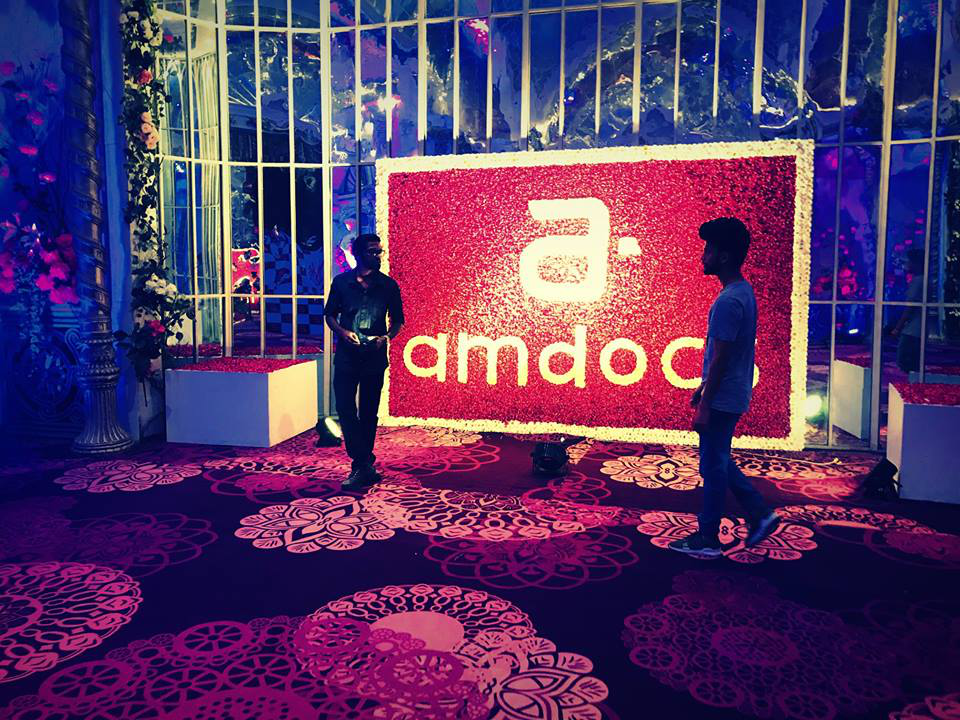 The theme of the dance was 'VIBES'. This great composition of the very famous folk dance of Punjab 'Bhangra' and LED dance amazed the people through the way of presenting such composition; it has created a new and different concept for various cultural performances with the grace of the theme "Vibes".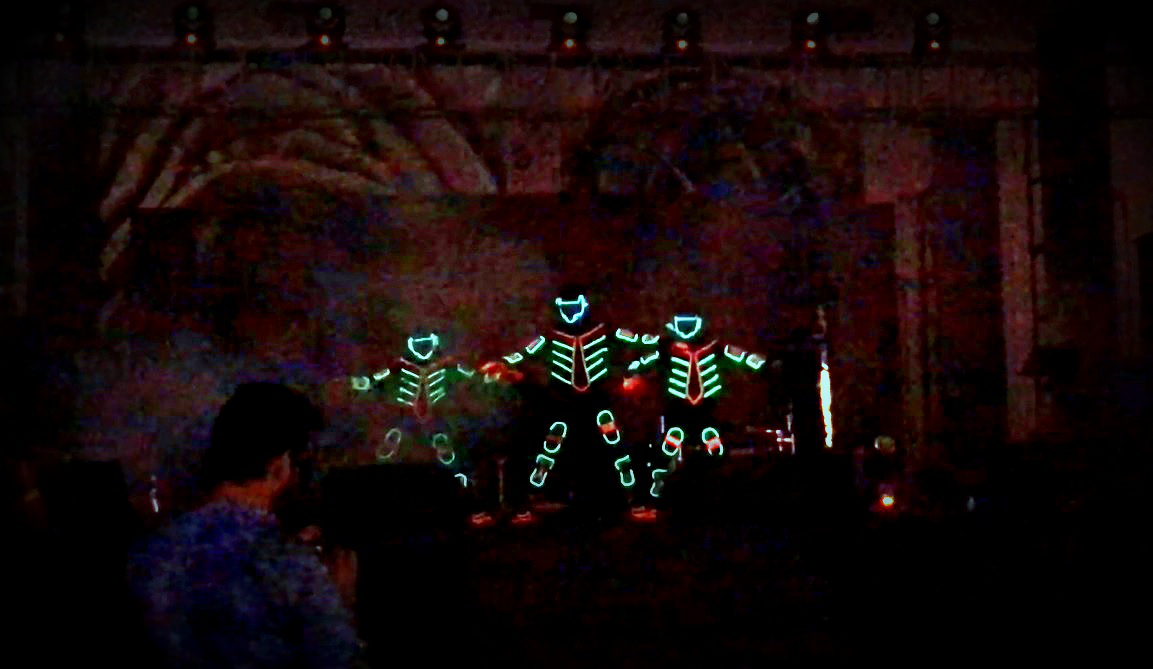 The act performed was full of thrill that made all the audience to jump and clap so hard. The best and most important need is the team coordination in which "Glowdiators" are blessed and this was exhibited by them as usual, another important is the proper lightening that was superiorly done by the company.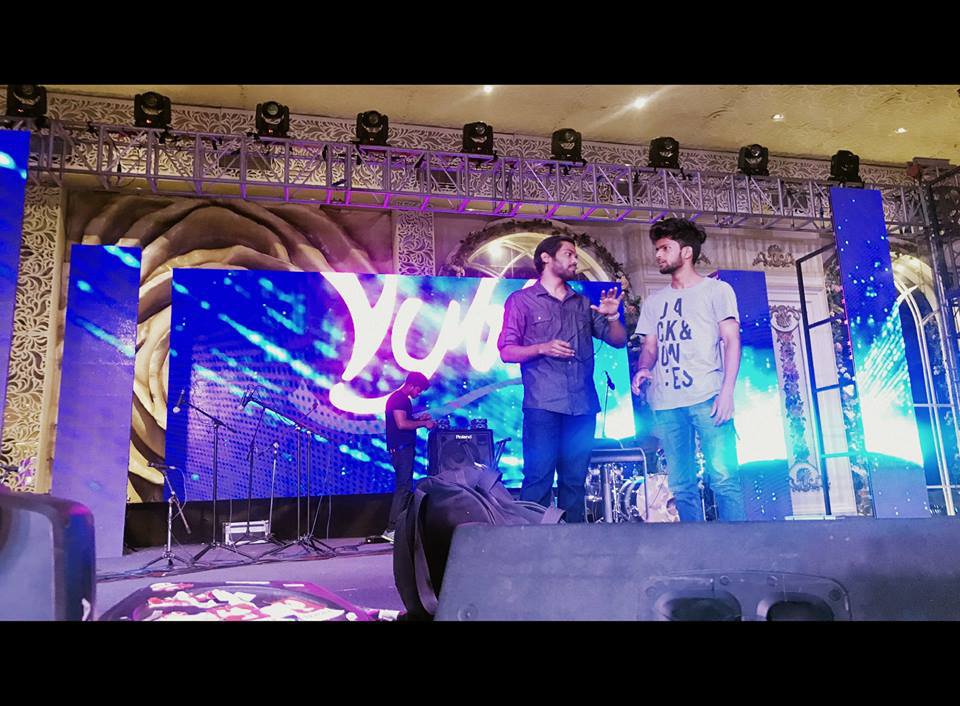 We all know the power of small Punjabi touch in dance and music and that was the another reason for the audience happiness and joy, maximum of the people love to shake their legs on Punjabi songs and music and thus "Glowdiators" executed the tron dance with the touch of LED Bhangra; as unique concept.
Performers were so energetic and enthusiastic and executed a magnificent in quite good manner.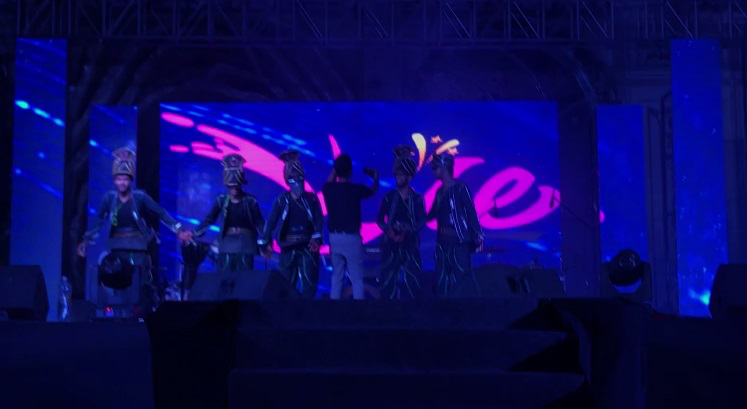 The show witnessed a vibrating and enthusiastic atmosphere by audience on very large scale and the performance was capable enough to make these audiences forced to shake their legs too.
The company is full with innovations, assets and creative skills that have been always the reason of successful shows and events.