The Glowdiators is a very popular Tron dancers India group which is based in Delhi. We, as a dance group present different dance performances on different occasions and are very popularly known for our very own unique concept of LED dance performances. We use an extremely good combination of art, creativity and technology. Our unique concept and immense creativity have made us always stay in the limelight.
Watch the Head Tron performed first time on COLORS FBB MISS FEMINA stage by The Glowdiators.
We perform at various events, no matter what the occasion is, all over the country as well as abroad. Recently, we have also given a fantastic tron dance performance at Saudi Arabia in 2018 which has completely mesmerized the audiences.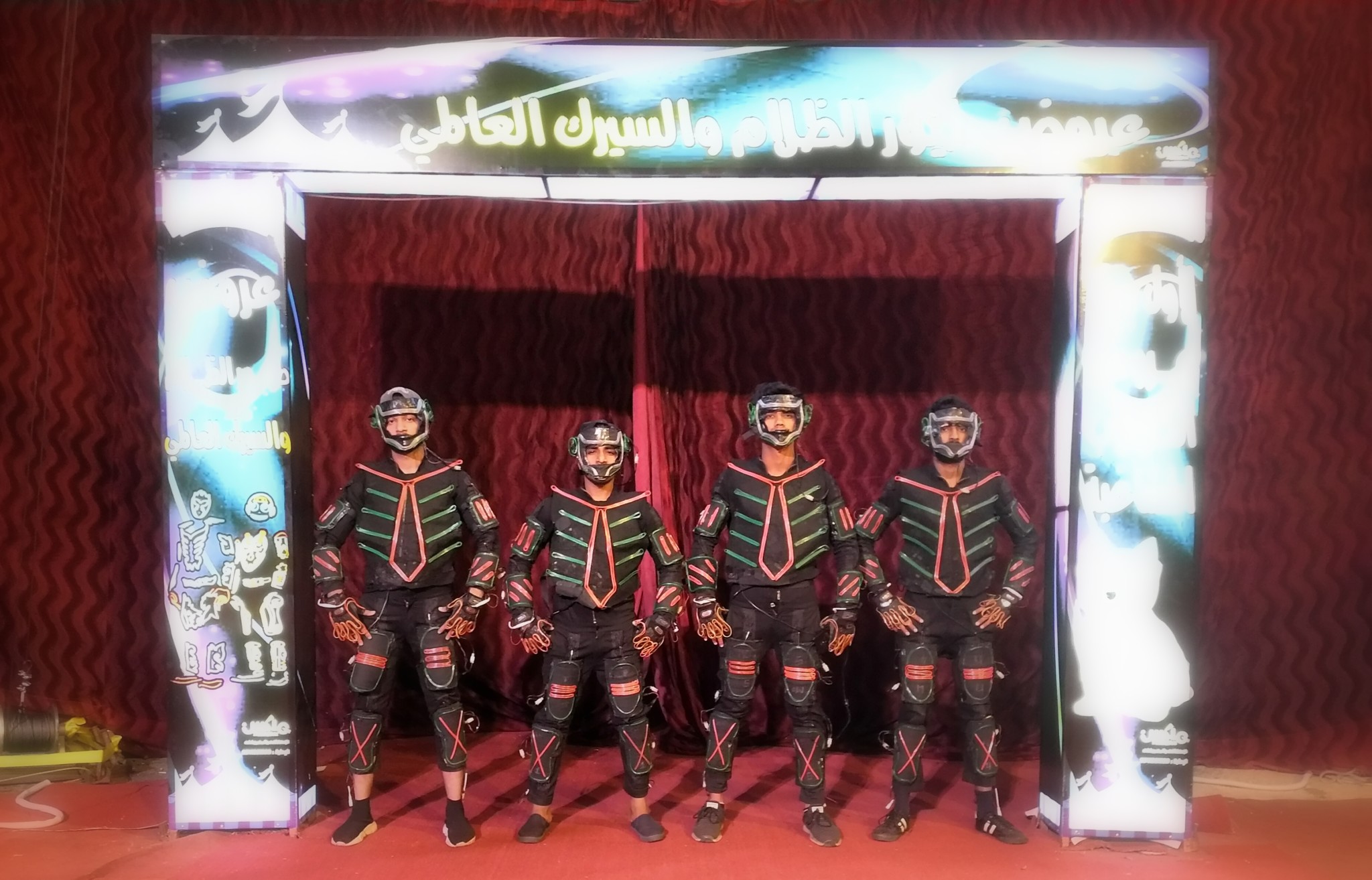 (The Glowdiators – Tron Performance in Saudi Arabia 2018)
Special features of  The Glowdiators dance group
 The Glowdiators dance group is well-known for best Tron dance India around the world and performs at different event and shows. We are always committed towards our work and present you the best possible entertainment, whether be it – Western and Bollywood dance troupe, choreography for a wedding, dance classes for a Studio and also Online dance sessions.
Let us tell you some of the features of our Tron dancers India which make us stand out from the crowd to make your event a big success:
Be ready for characters that are distinctive from each other every time we perform: Glowdiator dance group constantly performs at different shows and events which have made us a renowned name in the industry. We have all the assets required for our dance performances, for example using different props. We always come up with different innovations in our dance performances and if you check, almost all of the dance performances are quite different from each other. They will make you stick to your seats and will show you something which you haven't seen definitely in your life earlier.
Your special occasion can be made more special by us: If you are looking for a dance group which can perform at different locations according to your requirements, then you have come to the right place. The Glowdiator dance group always come up with creative ideas for their performances according to the type of occasion. We perform at several and almost all types of functions and events such as corporate meetings, celebration function, family get-togethers, kitty parties, weddings, college fests and all other types of live performances. We have enough capabilities to make any boring occasion an interesting one to engage the audience.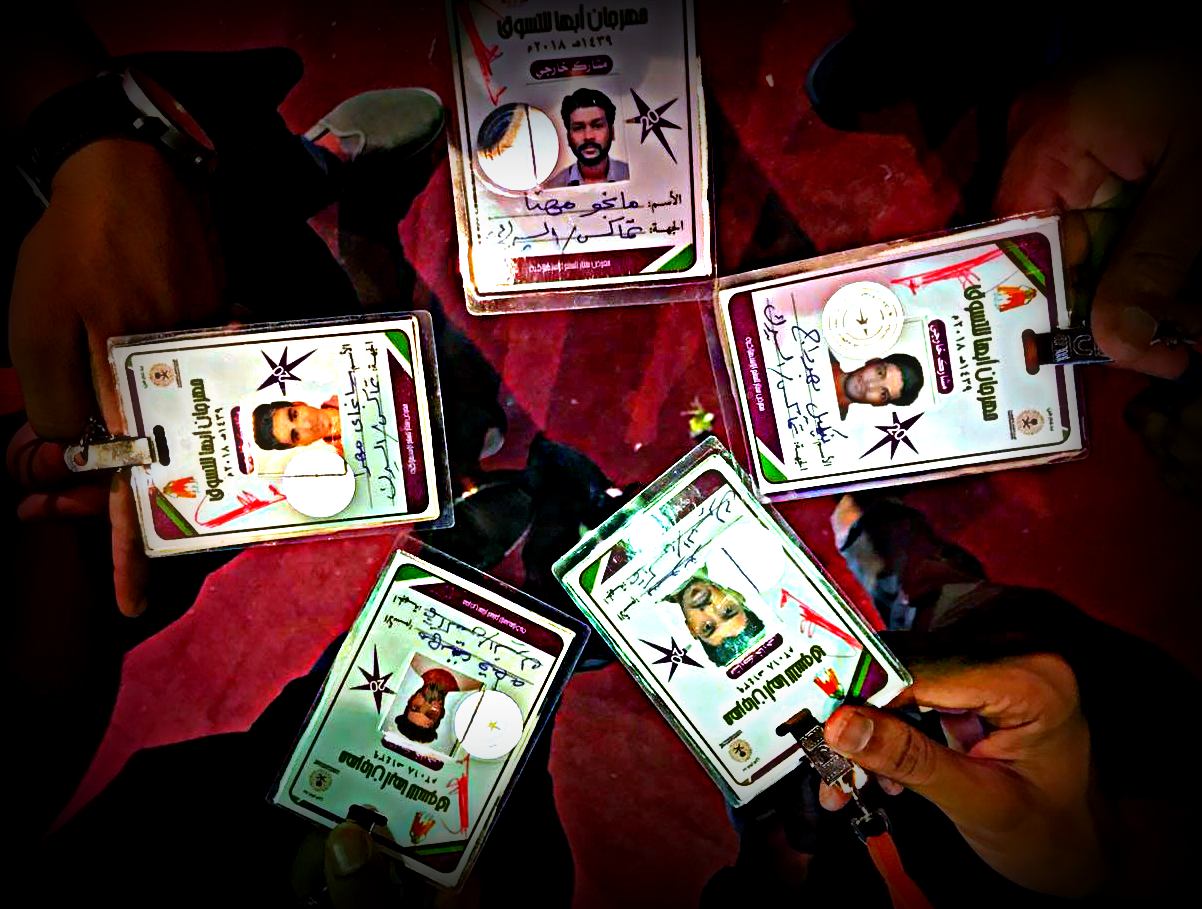 Team Moment : The Glowdiators Performance is going International.
Special dance acts: The Glowdiators is a team of creative people who spend enough time to make their performance look as innovative as possible. We properly set up a plan including a storyline which we will present in our performance with the help of unique steps. The dance team ensures that their steps are not repeated and their performance is 100% original and free from stealing ideas. If you are looking for a particular dance performance representing a particular product for a brand, then we can also create such dance performances which will advertise your brand.
A different concept which is appreciated: Unlike normal or basic dance performances, The Glowdiators dance group are popularly known for the LED dance performances in which we show different creativity every time we hit the stage. We are popular in the market and even are well-known dance group in Bollywood for performing the best Tron dance India. Our Tron dancers India has initiated the concept of LED dance performances in India and for this, we have been appreciated by many legends of the Bollywood industry. We have got compliments from big dancers, choreographers, actors and even music directors. Therefore, we are the best choice for your different occasions.
So if you are looking forward to making your event a success, then you should surely call upon our dance group to make your special day a memorable one.