The Glowdiators is not just the best Dance Group in Delhi, in addition, we stand out as one of the prime Dance Company India. A Dance group from Delhi which depicts the Tron Dance form. Tron Dance is a dancing style which is catching more and more heat as the time progresses. It is the one in which the dance crew wears LED bodysuits and portray a little extra than just bland leg shaking. Be it hip-hop, krumping, western, fusion; The Glowdiators have them all in stock! We never run out of ideas and try our level best to make sure that every act performed is better than the one previously enacted.
Sucess of the Dance Group in Delhi
The Glowdiators have been entertaining different sorts of an audience since 2007. It is a dance group like no other. One of the most famous and recognized acts performed by the team is based on the mythological theme of Ramayana. Setting up new standards every time they perform, they have been successfully able to engage the onlookers throughout their performances. The Glowdiators have an outstanding panache about them which sets them apart from all the other Dance Group in Delhi.
Dancing on a dull black stage is not a piece of cake. It takes hours and hours and hours of practice and marking in the studio. Our team makes their Led lit bodysuit performance seem easy. One of the first few results on google when searched for "Dance Company India", we doubtlessly serve justice to the standings. It is only due to our passion for dance that we have developed a name for ourselves and it has not happened over a fortnight. We are a team of humble, hard-working, determined, patient teachers. Having said that, we also offer online and offline dance workshops which are a great fun and learning experience.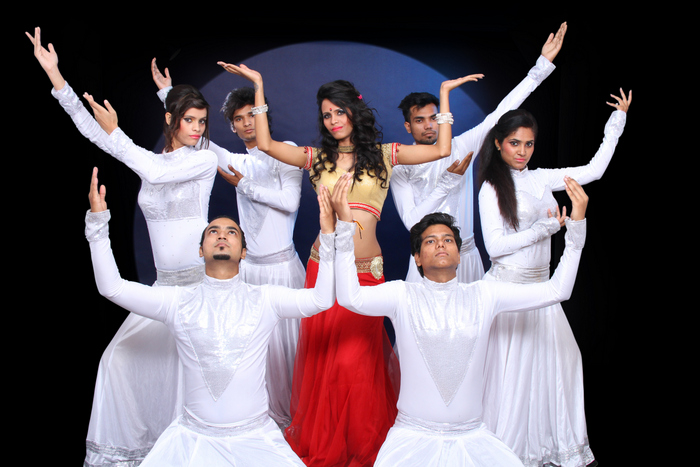 On road to be the Best Dance Company India
The team boasts unmatched on-stage skills with brimming confidence and perfectly synchronized coordination. We always carry an unused and noticeable element in our choreography each time we perform, which the audience could never have imagined. Eye-popping flips accompanied with colorful LED lights is the name of the game! Ever since the movie "Tron Legacy" released all over the world, the dance form performed by The Glowdiators have become famous. We are honored to have staged at various national and international level competitions achieving many awards. The Glowdiators Dance Company India has become the talk of the town ever since they have represented India at distinct and recognized events.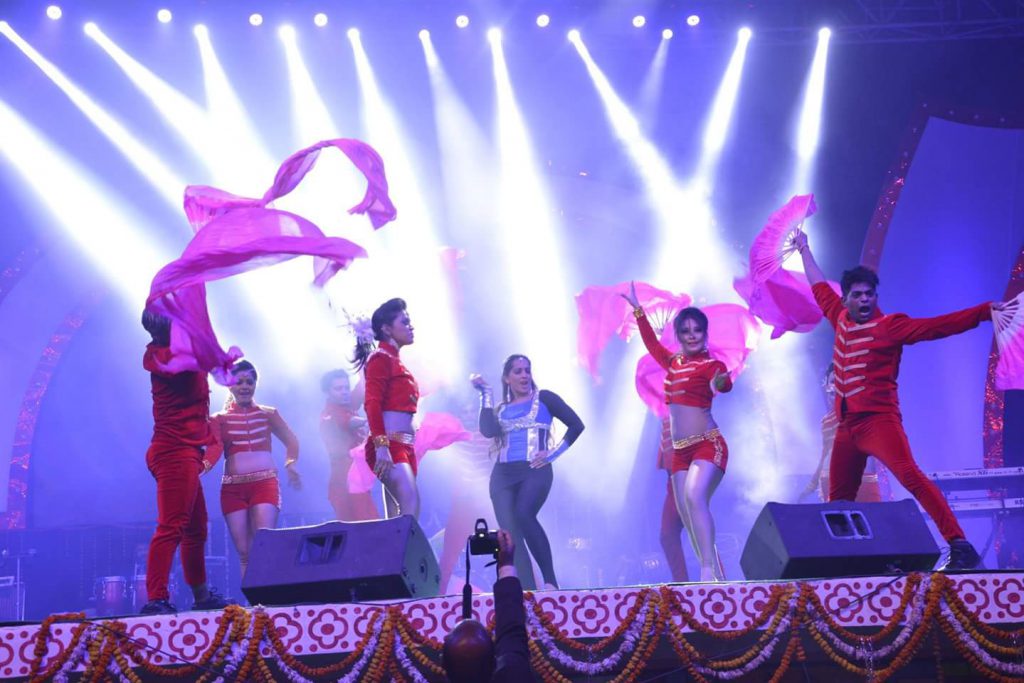 We do whatever it takes to encourage Tron Dance all over India. The dance form is still underdeveloped in India. Yes, we are an exception but we provide the audience with enough motivation to give it a try. After all, who doesn't like colorful LED lights flashing around making sensible dance moves and patterns? The day is just around the corner when we bring our dream come to life by making the nation proud by bringing home an international trophy! With a pinch more of elegant finishing in our moves, we are set to prosper internationally.
Since evolution, we have not looked behind. With our down to earth attitude, we are on our way up the charts, breaking record after record. Our main focus is to excel in each event we are a part of and climb the ladder of success! Remember it's not easy to be seen as the best Dance Company India.